Le 15 mars , ça a zumber pour Romane et ATEurope à Toulouse (Aucamville) ! Dans les locaux du complexe sportif Scandia, Émilie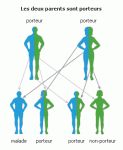 Ataxia telangiectasia (AT) or Louis-Bar syndrome is a rare, degenerative, hereditary disease that affects many parts of the body and causes severe disability. Ataxia means...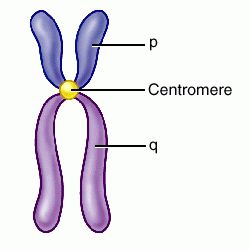 The gene ATM (Ataxia Telangiectasia Mutated) was discovered in 1995 in Israel. It is a complex gene and...