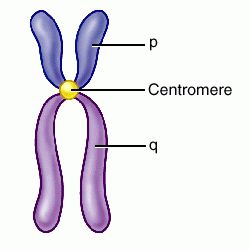 The gene ATM (Ataxia Telangiectasia Mutated) was discovered in 1995 in Israel. It is a complex gene and...
::cck::30::/cck::
::introtext::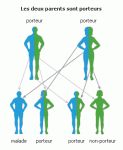 Ataxia telangiectasia (AT) or Louis-Bar syndrome is a rare, degenerative, hereditary disease that affects many parts of the body and causes severe disability. Ataxia means...
::/introtext::
::fulltext::
...lack of coordination and telangiectasia are particularly visible blood vessels especially on the eyes.
AT associates a severe combined immunodeficiency - focusing mainly on humoral immunity - and a progressive cerebellar ataxia. It is characterized by an increased susceptibility to infections, neurological signs, telangiectasia and an increased risk of cancer.
::/fulltext::